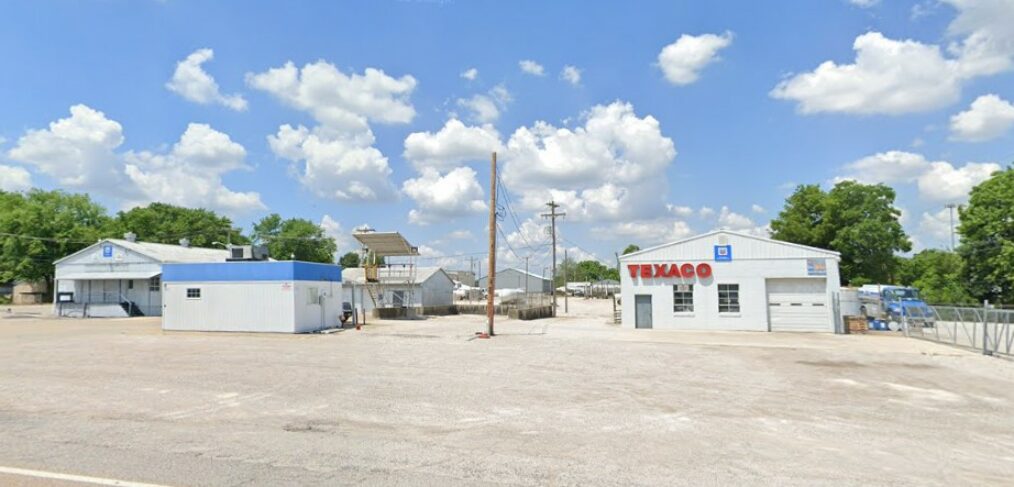 Huels Oil Company Acquires Red Bud Oil
JobbersWorld has published a number of stories about high profile acquisitions of marketers over the years. Examples include those made by RelaDyne, PetroChoice, Brenntag, to name a few. But while many of the deals done by these and others were big, there have been other noteworthy acquisitions that are reshaping the lubricant distribution business. One of the most recent occurred this month when Huels Oil acquired Red Bud Oil.
As many in the mid-west market know, Huels is a Chevron 1st Source Marketer. The company provides southern Illinois and adjoining states with lubricant and fuel.  Red Bud, while distributing Chevron products and packaging its local-known house brand, found its niche providing lubricants and greases for railroads and in shipping specialty products nationally and for export.
Read the full article on JobbersWorld.com