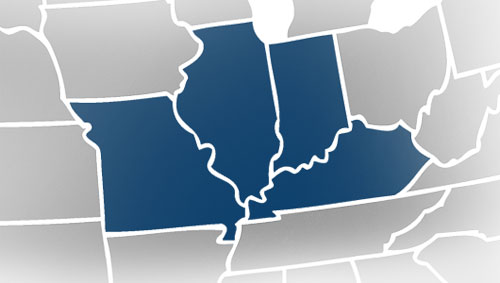 Fuel Delivery
Huels Oil Company covers approximately a fifteen county area for tank wagon fuel deliveries, all of Illinois for transport fuel deliveries, and from Indianapolis IN to St. Louis MO and from Dixon IL to Paducah KY with lubricants.
Tank Wagon Delivery
Wholesale Transports (7000+ gallons)
---



---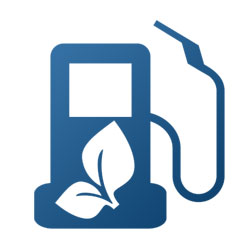 Fuel
We are proud to provide a variety of high quality fuels and other specialty fuels to meet the needs of our customers. Available for Delivery to our Service Area.
Gasoline • Diesel • BioDiesel
Ethanol • E85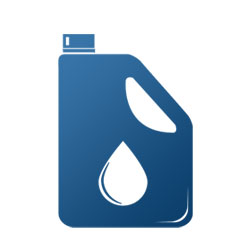 Lubricants
As a First Source Lubricant Marketer, Huels Oil Company offers high-quality Chevron lubricants. ISOCLEAN® Certified, Lubricant Management, and Lubricant Delivery available.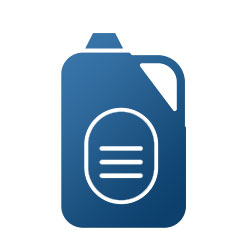 DEF (Diesel Exhaust Fluid)
A specific composition of urea for application in transportation to reduce the amount of nitrogen oxides (NOx) emitted into the air by diesel engines. High purity chemical (32.5% urea/67.5% de-ionized water).
---

ISOCLEAN 101
Why Do Machines Require Clean Lubricants?

New Oil May Not be Clean Enough  
To maximize productivity and component life, equipment manufacturers create parts with precise machine clearance levels…

How to Reduce Wear with a Clean Oil Program
Typical new oil can contain up to 32 times more contaminant particles than what your equipment manufacturer deems acceptable…

Why Measuring Lubricant Cleanliness is Important
If the lubricant in your equipment exceeds the OEM's cleanliness recommendation, your equipment is experiencing increased wear that can lead to reduced component life, additional maintenance costs and unplanned downtime.
 ISOCLEAN Proof of Performance
Chevron ISOCLEAN: A Better Way To Maintain Your Equipment

System Filters Are Not Enough Protection
Did you know that significant component damage can occur in the hours it takes to clean that oil to the level required by equipment manufacturers?

Typical New Oil Could be Damaging Your Equipment
Learn how equipment using certified clean oil, like Chevron ISOCLEAN Certified Lubricants, can experience less damage and perform more efficiently than equipment using typical hydraulic oil.

The Benefits of Switching to Certified Clean Oil
Like many businesses that rely on typical hydraulic oil to operate their equipment, you may have noticed a reduction in overall production.
---

This database includes Safety Data Sheets for active lubricants and fuels marketed by Chevron in United States and Canada.

Top performing heavy duty diesel engine oils, coolants/antifreeze, transmission fluids, gear oils, greases and hydraulic oils.

Find it! Fix it! Finish a winner! Learn more about The Annual Delo Tractor Restoration Competition.