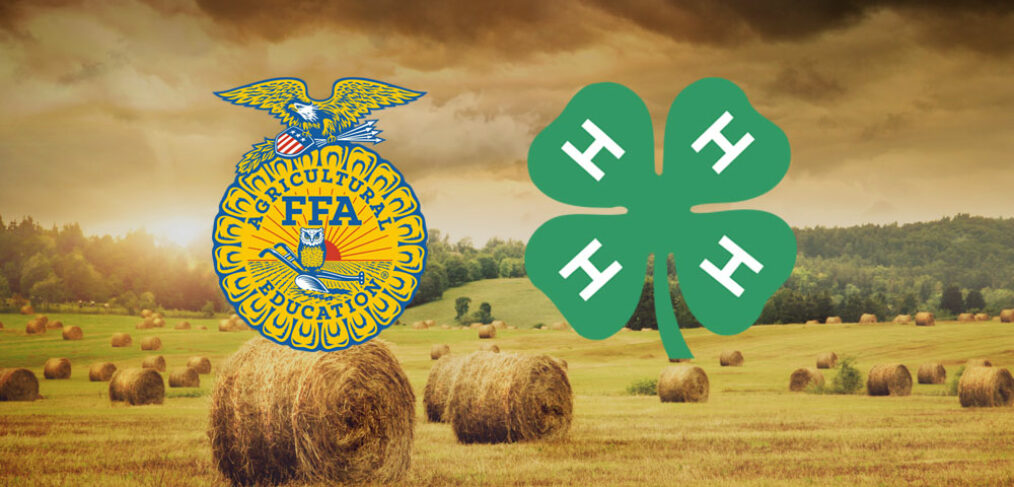 FFA & 4H Sponsorship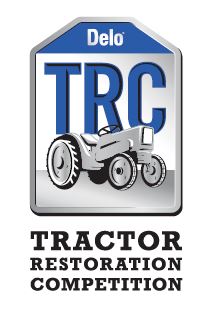 Huels Oil Company is a proud sponsor of the Future Farmers of America organization. Huels Oil Company has sponsored the Carlyle FFA in restoring antique tractors since 2012.
Huels Oil Company donated lubricants, hydraulic fluids, coolants, and gear oils to be used in the Carlyle FFA tractor restoration project.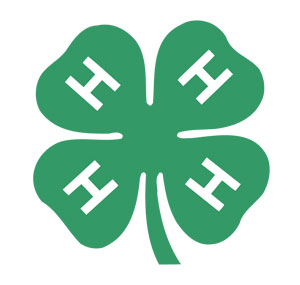 Huels Oil is a proud sponsor of the 4H program. We have attended and purchased livestock from surrounding counties 4H junior livestock sale for many years and plan to continue to support them in the future.